Posted by Tropical Twister under Articles , My Looms , Projects , Rigid Heddle Projects , Techniques , Weaving , Weaving
[3] Comments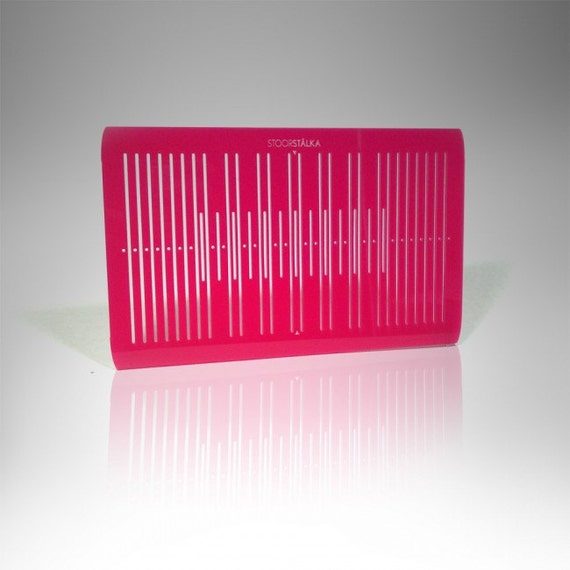 One more Sunna double slotted rigid heddle added to Seabreeze Spinners Etsy Store.
3 Responses to "Sunna Double Slotted Rigid Heddle"
Linda Mullins says, May 27th, 2013 at 8:01 pm

I've been looking at a place to buy a Sunna double slotted heddle plus the book by Susan Foulkes and a shuddle/beater. When going on the Stoorsta site it doesn't seem to let someone from the USA to order. Is there any other way go buy one. Thanks for you help.

Tropical Twister says, June 27th, 2013 at 1:32 pm

I was selling them on my Etsy site but have abandoned (at least temporarily) selling them due to great amount of breakage to customers. You may have to order from Sweden.

Tropical Twister says, June 27th, 2013 at 1:46 pm

I've temporarily stopped selling them on my Etsy site as I was having trouble with breakage shipping to customers. Will likely order more and will announce on blog when they are back in stock.
Leave a Reply