Posted by Tropical Twister under Articles
No Comments
Festival is coming February 2nd & 3rd (Friday & Saturday) 2018
I'll be leading 2 workshops:           REGISTER HERE
10 AM – 12 PM "Wheel Selection, Mechanics, Repair" ($50) Friday OR Saturday
How to identify a good 2nd hand/vintage/antique wheel (and what to avoid), basic wheel mechanics, difference between direct drive, double drive or Irish tension, and demonstrations as to how to make minor repairs, e.g. replace leather bearings, shim the uprights, and how to make extra bobbins from hardware store washers and copper tubing as featured in Spin-Off Magazine.
Learn to Use a Lucet (2:15 PM – 3:00 PM) ($25) Friday OR Saturday
Learn to use this ancient Viking cording tool to make strong and very sturdy cords that you can use in so many ways. Use them to make drawstrings, lacings, buttons and embellishments for your knit and crochet projects. Also make jewelry, designer shoelaces, home improvement hacks and more with these strong cords. The cost of your own lucet is included in the workshop fee. Class is limited to 10.
Registration for the Lucet class isn't up on the website yet, but I will be leading the class.
Plus, I will be bringing as many wheels from my unique collection as I can fit in the 4-runner.
Lots of food, fun and demonstrations.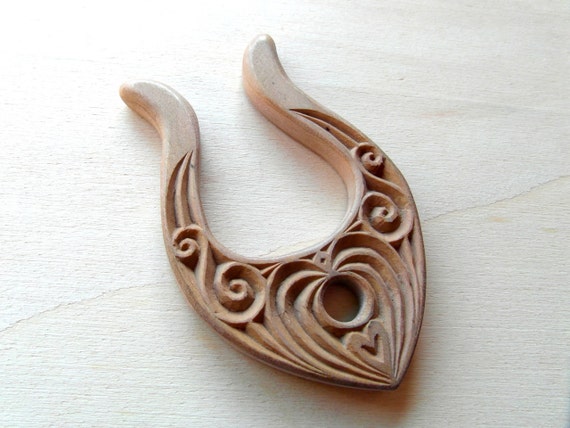 Leave a Reply